A typical RV can be expensive to repair. For example, an RV refrigerator differs from a residential unit and requires special tools to replace it.
The Coach Specialists team is an expert in RV collision restoration and can handle all conversations with your insurance company from start to finish.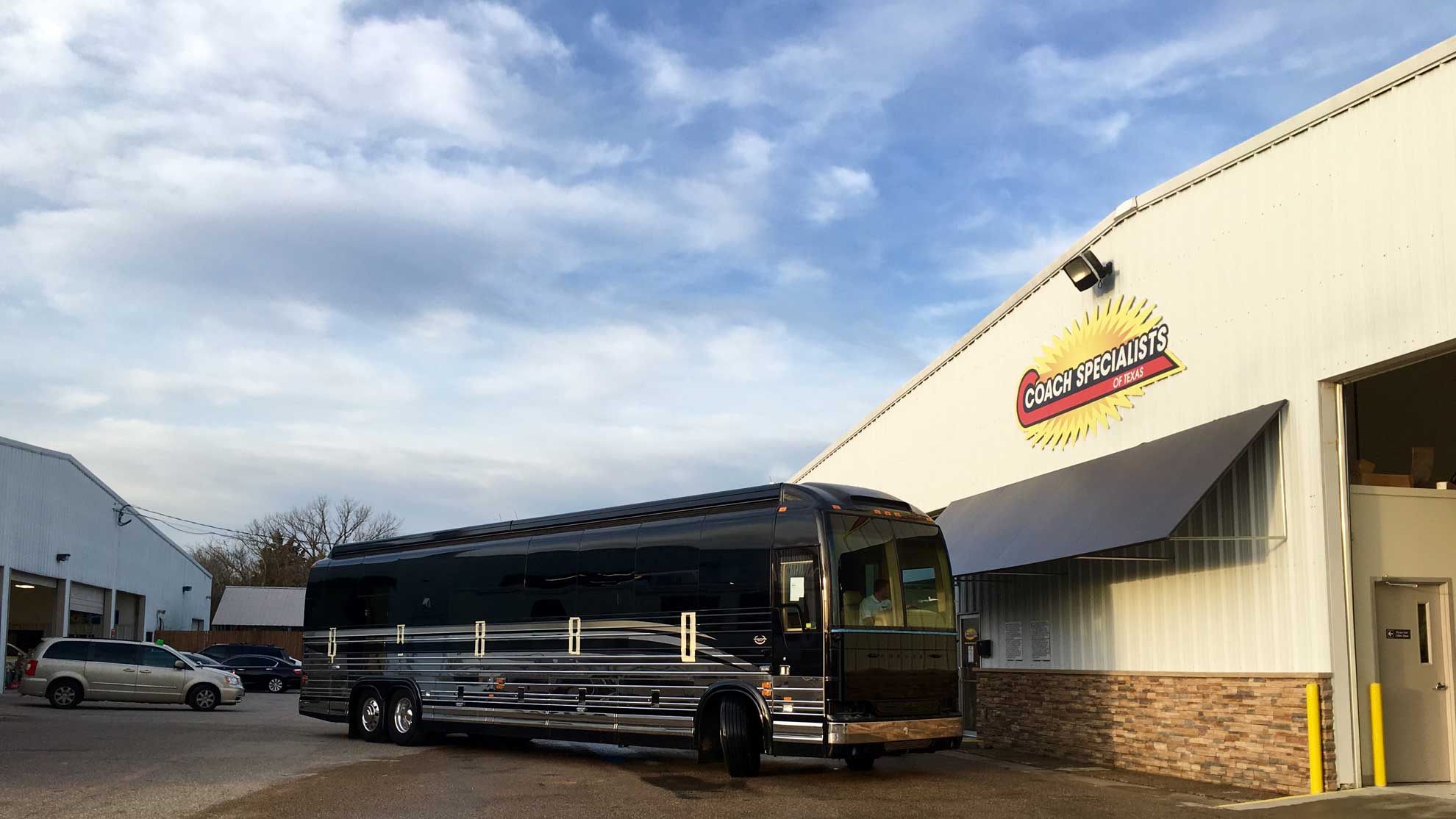 Roof Replacement
Your RV's roof is a significant investment, and an RV Repair Center has the skills to ensure it gets done right. They can handle everything from repairs due to a collision, tree damage, or deteriorating rooftop sealant.
Each RV that comes into the shop has a bar code, which lets technicians know precisely who is working on it and what they are working on. That way, the customer is always aware of where their RV is and when they will see it again.
An average repair goes through 88 "touches," spanning 16 departments, from the initial RV repair inquiry …